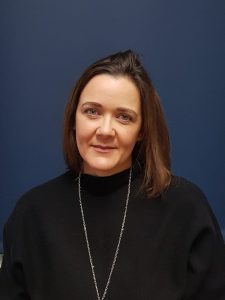 Administrator
Leigh Ann Gibson
Leigh-Ann is a familiar face to many of our clients and is in most cases the first point of contact when they visit the practice.
She also provides administration and customer service support for the team and keeps projects moving along.
Leigh-Ann is married with three children, enjoys spending time with her new puppy and is a keen follower of rugby union. She is also an active volunteer at the local Beavers group.
Origin :
Pietermaritzburg, South Africa
Experience :
27 Years
Email :
admin@henrybramall.co.uk
Service Hours :
Mon, Tue, Wed and Fri: 09:00 am - 15:45 pm