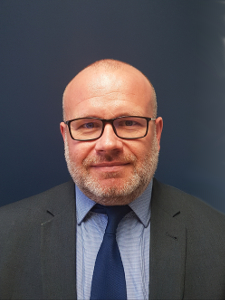 Director
Michael Ellin
Energetic and client-focused, Michael Ellin has been in practice all his working life, starting out as an office junior at the firm in 1989 before becoming a shareholder in 2005.
Michael is a hands-on, approachable individual who truly understands business, and is an asset to any client.  Michael works with a wide range of clients, across all sectors, advising on various accountancy and taxation areas and overseeing the work of our Accounts & Tax assistants. His friendly and approachable manner has led to well-established relationships with the businesses and individuals with whom he works.
A keen sportsman, Michael enjoys spending his spare time running a local junior football club, playing golf, watching Sheffield Wednesday and spending time with his family.
Experience :
31 Years
Qualifications :
F.M.A.A.T
Email :
mellin@henrybramall.co.uk
Service Hours :
9 - 5 Monday to Friday