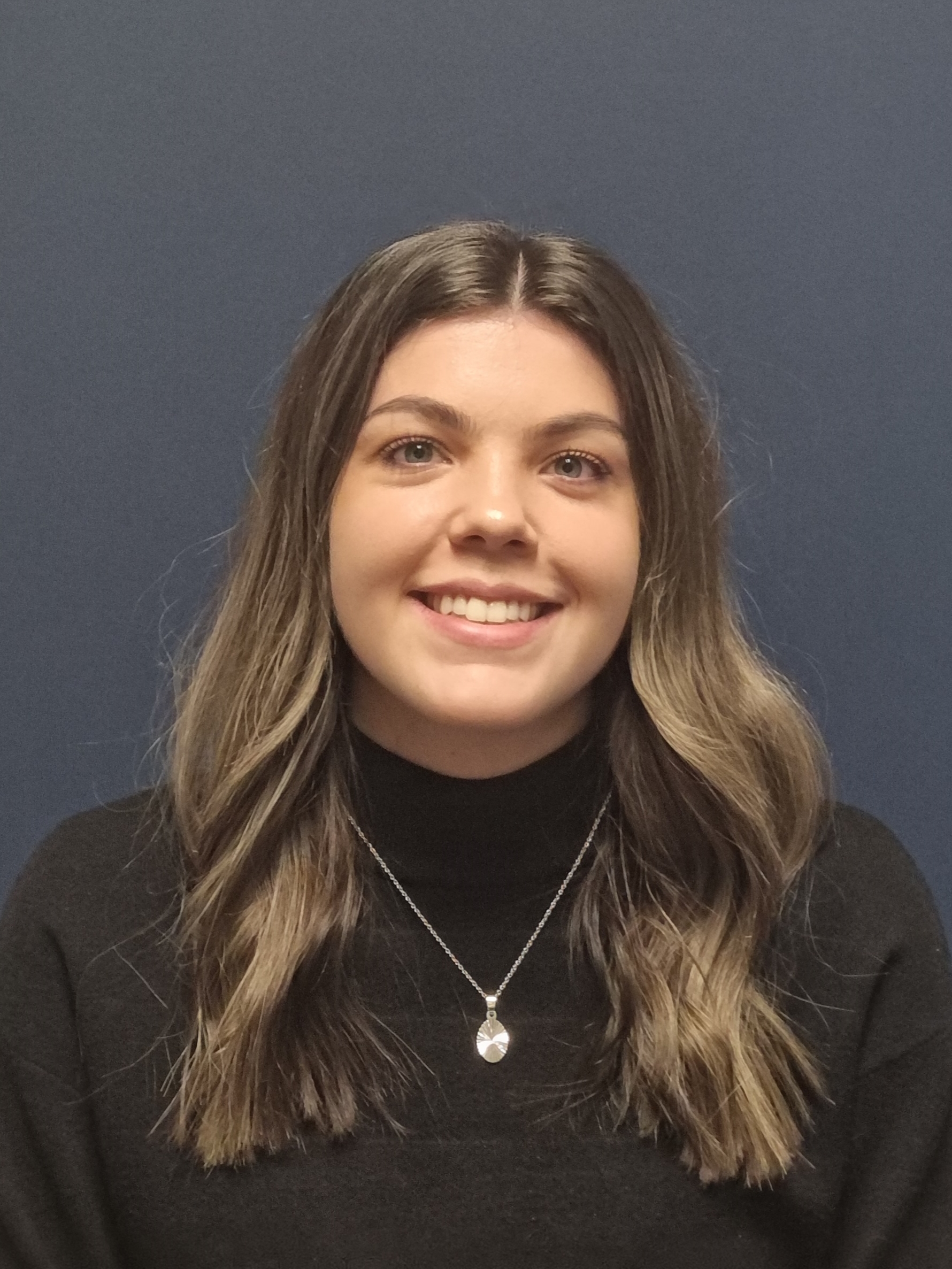 Accounts Assistant
Hannah Richardson
Hannah joined our team in 2019 as an accounts assistant.
She is currently AAT Level 3 qualified and making excellent progress in her field. Hannah currently works on all things accounts and VAT, helping the team complete work to the highest standards.
In her spare time, Hannah enjoys going to gigs and festivals and spending time with family and friends.
Experience :
4 Years
Qualifications :
AAT Level 3
Email :
hrichardson@henrybramall.co.uk
Service Hours :
08:30 am - 17:00 pm