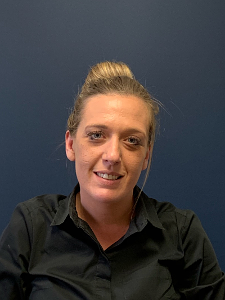 Accounts Assistant
Hayley Gora
Hayley joined the company in 2019 in an administration and accounts assistant role, and to support in all areas in the business
Her commitment and hard work in the support of all areas of the business have been invaluable since joining, allowing all areas to be more efficient and productive.
In her spare time, Hayley likes to spend quality time with her twins and enjoy going on family holidays.
Origin :
Sheffield
Experience :
Over 10 Years
Qualifications :
Qualified by experience in payroll, accounts and HR for over 10 years.
Email :
hgora@henrybramall.co.uk
Service Hours :
Mon - Wed: 9:00am to 1:15PM Thur - Fri: 9:00am to 5:00:PM