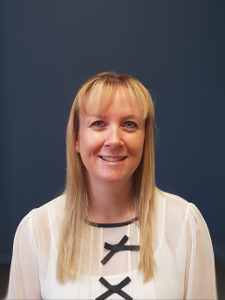 Lead Bookkeeper
Samantha Kenny
Samantha, who is MICB – Institute of Certified Bookkeepers qualified, joined the firm in September 2013.
Samantha has experience of advising clients on all aspects of bookkeeping. She is an experienced user of a variety of software packages including Sage and enjoys visiting clients to help with their systems. She is hoping to extend her role within the practice as she has just passed her ICB – Self Assessment Tax qualification.
In her spare time, Sam enjoys running, exercising and spending time with her family in her caravan in Winthorpe.
Experience :
22 Years
Qualifications :
MICB - Institute of Certified Bookkeepers
Email :
skenny@henrybramall.co.uk
Service Hours :
Monday and Wednesday: 09:15 - 17:00; Tuesday and Thursday: 09:15 - 14:30