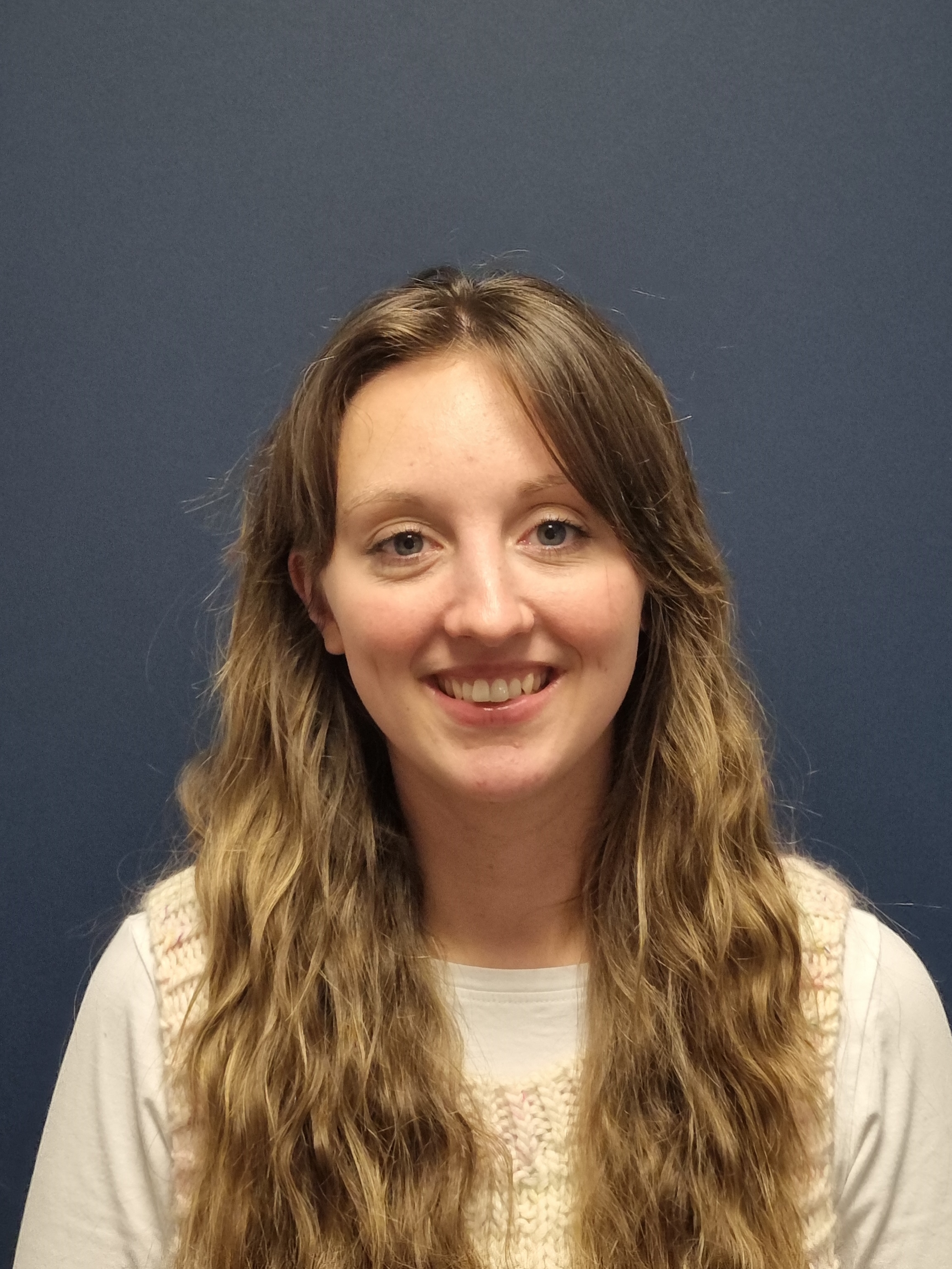 Payroll Manager
Kirby McDonald
Kirby joined the company in June 2021 to assist the bookkeeping team. The role has now transitioned to incorporate payroll responsibility, and Kirby now oversees the payroll processing.
She brought with her eight years of experience in bookkeeping, VAT and payroll and is a fully qualified AAT member. This has allowed her to fit seamlessly into the bookkeeping team and gives confidence to the clients she works with.
In her spare time, Kirby enjoys spending time with her family, going for walks and is a keen knitter.
Experience :
8 Years
Qualifications :
MAAT
Email :
kirby@henrybramall.co.uk
Service Hours :
8:30 - 13:30 Monday to Wednesday